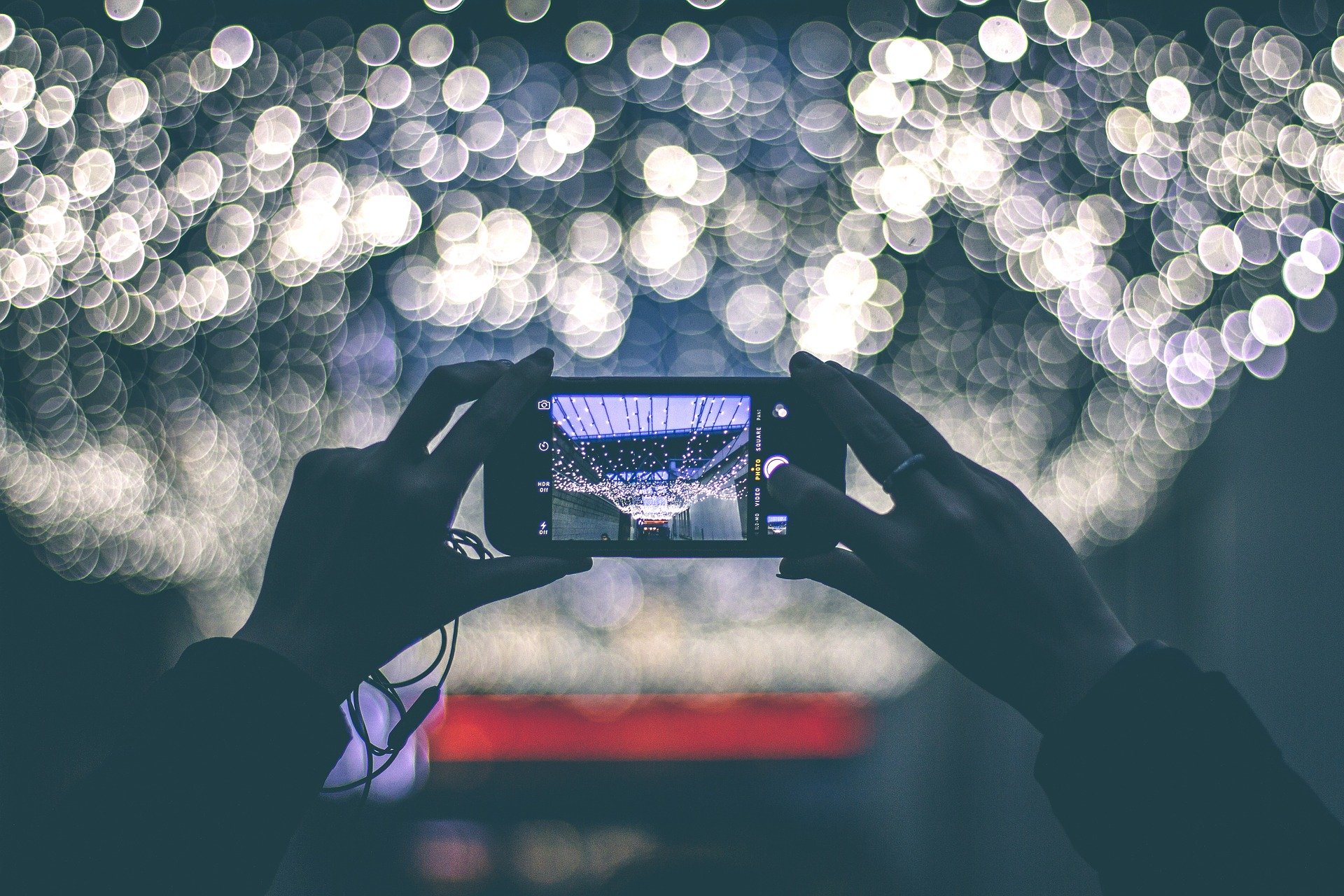 Creative Photography Workshops: Art Bank Online
Creative Escape: Creative Photography Workshops from Art Bank Online
Come join us for hour-long weekly online workshops powered by Zoom!* There will be 6 weeks of Creative Writing, 6 weeks of Creative Photography and a number of one-off arts courses, all making use of things you have lying around the home.
There'll be a variety of time slots available every week (morning and afternoon): It doesn't matter if you are a complete beginner: the object is to have fun, build connection with others and to record life in these unusual times, as you see it. When the Art Bank reopens your work will be shown as part of an amazing new group exhibition, which will have its very own launch night!
These Creative Photography workshops are led by Dimitris Koutroumpas.  They are free but you need to be living in Somerset and 19 years or over. To find out more or book your place please email info@artbank.org.uk
We can't wait to chat with you and get creative!
Funded with generous support from Arts Council England and Somerset Skills and Learning
*We can help you download and set up Zoom, a video-conferencing app, if you need it and will also be able to offer support so you know how to use it.