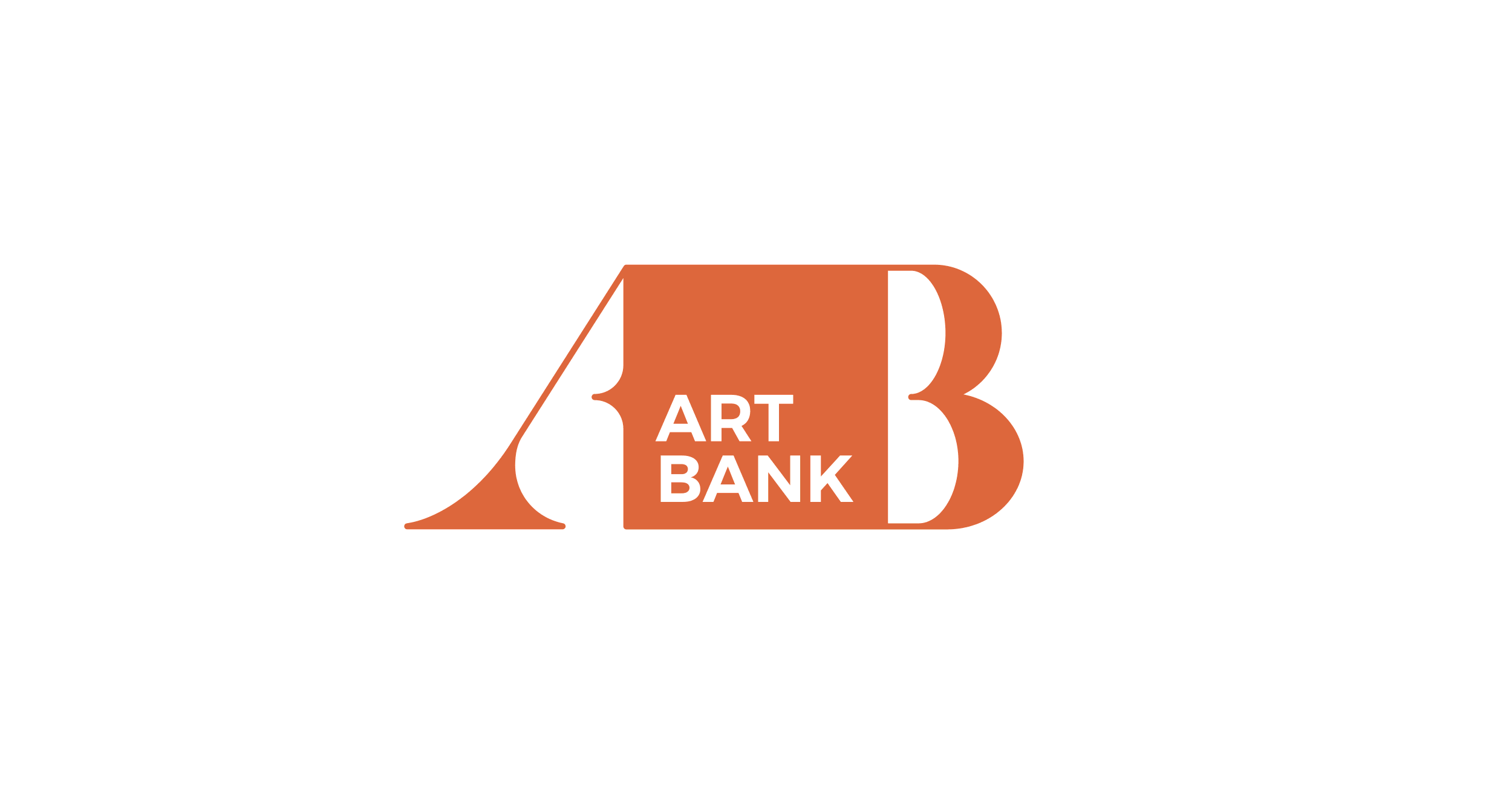 Dementia Information Session
This session is being run by Janet Fulford, who is a dementia champion.  Champions are trained volunteers who run information sessions in the community so people can get a better understanding of dementia.
The aim of the session is to raise awareness around dementia and support Shepton Mallet in becoming a dementia friendly town.
The session is free but please book online so we can have an idea of numbers.