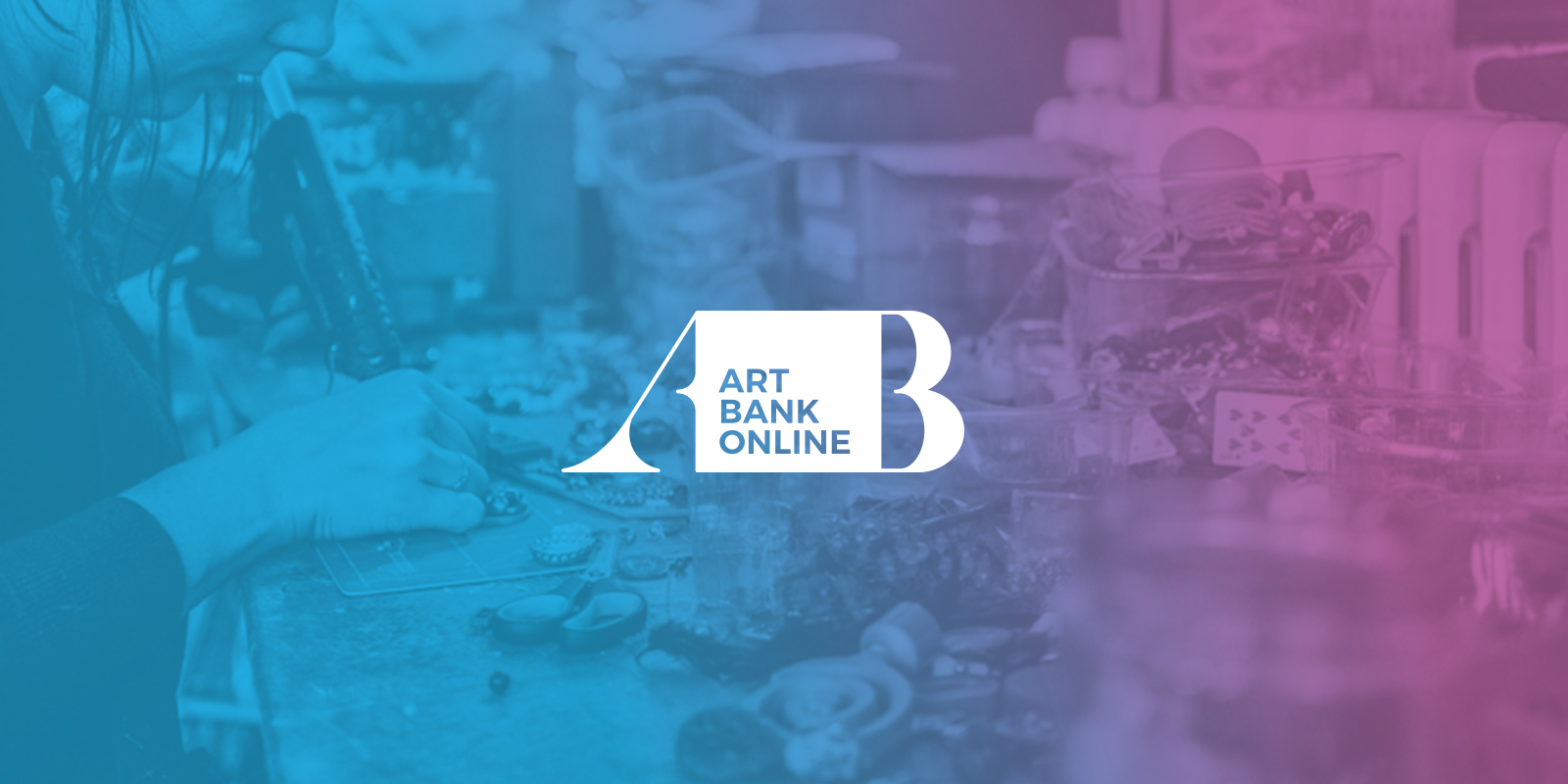 God's Eye Workshop: Art Bank Online
In this one-off workshop, run by artist Mandy McKenna, you will be shown how to make eye-catching, traditional Mexican decorations called God's eyes.
You will just need twigs and wool for this workshop but more information will be given after you book.
Please email info@artbank.org.uk to reserve your place.
This workshop is free thanks to funding from Somerset Skills and Learning (SSL)