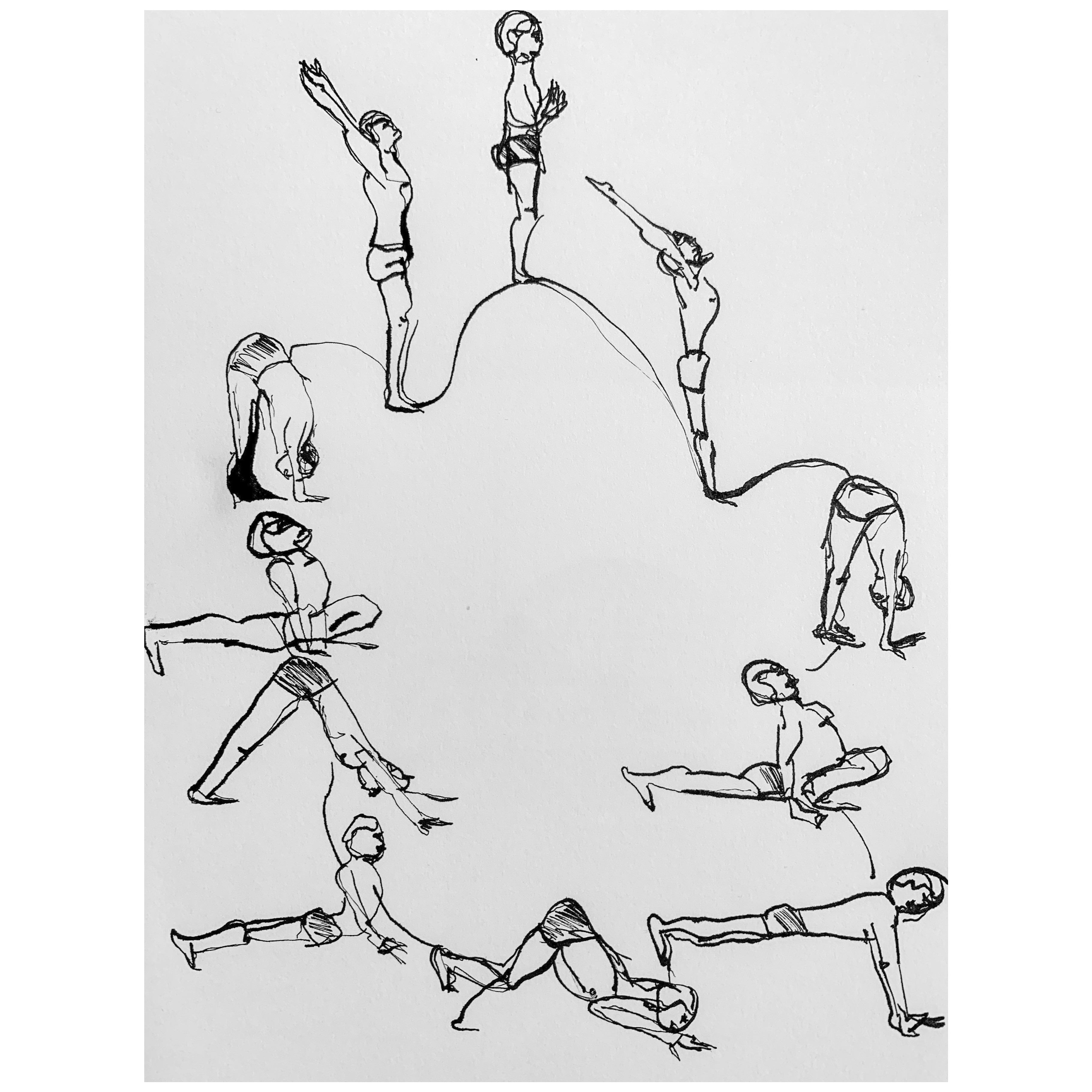 Life Drawing: Yoga Poses
Lucy Alexander, local artist and yoga teacher, will be facilitating a session drawing the yoga pose. Life model and yogi Kat will sit and perform asana for 1.5 hours while we draw. A great chance to sketch the clothed body performing this ancient practice. Basic drawing materials are supplied but please bring anything you like to draw with.
£10 per person bookable in advance.