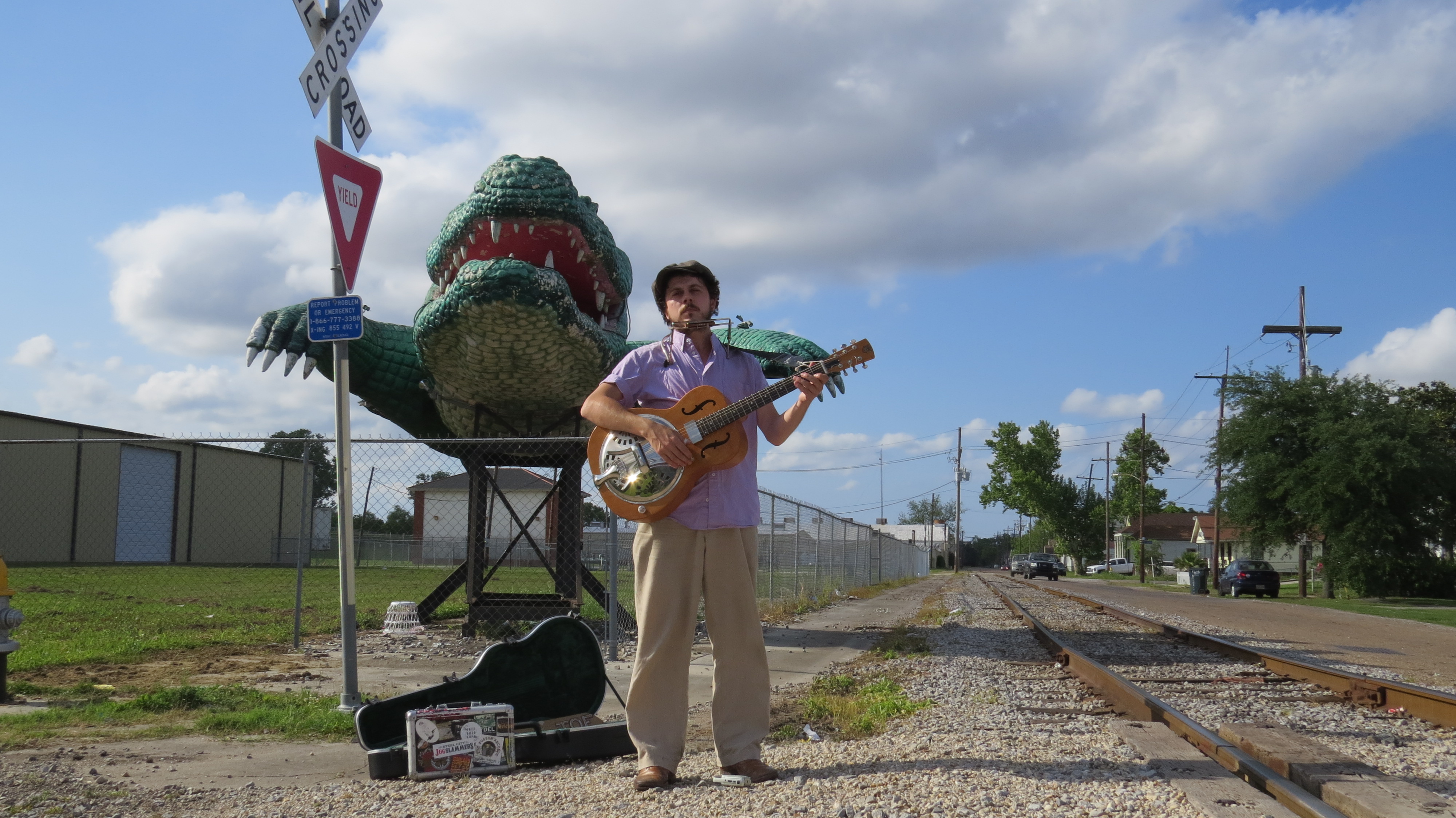 Live: Joe Strouzer
Joe Strouzer sings songs from his travels from Newcastle to New Orleans and a hell of a lot of places in between. His driving resonator guitar is coupled with true harmonica voodoo and biting songwriting of modern trouble, heartpains, moonlit trysts, drinking and devilment, peppered with a rich history of blues.

"The only British guy I've ever liked,"  Blind Texas Marlin
"Where in the world did a limey kid from the U.K. get the nerve and the talent to sing the blues like he had roots in the 1930's Mississippi Delta. I am happy to know that Joe Strouzer has the soul and the talent to keep the blues alive," Leroy Martin, Swamp Pop Legend, Louisiana Board of Music.
Doors open at 7, live music from around 8/8.30