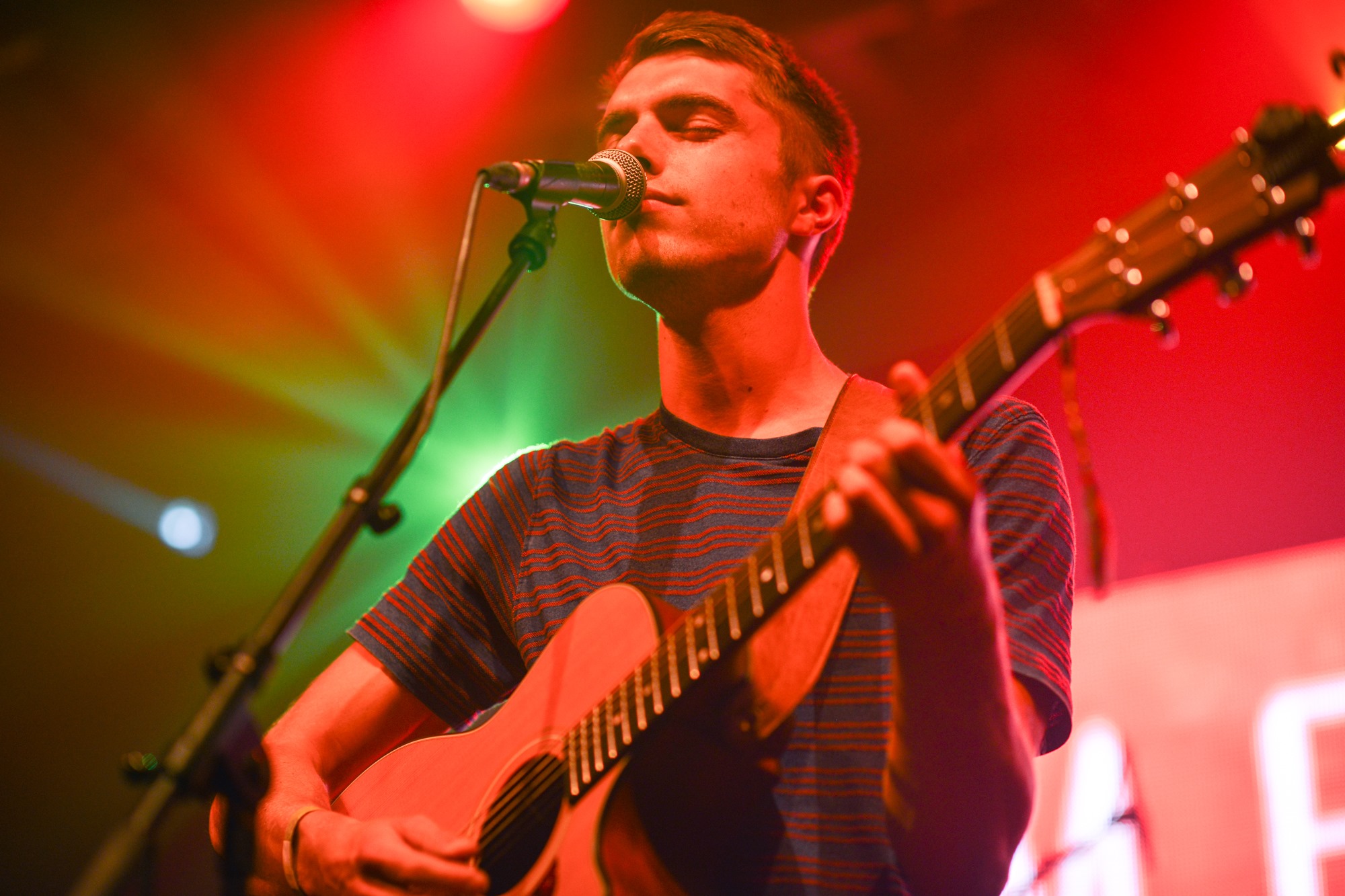 Live: Sam Evans
Verdisa frontman Sam Evans returns to the Art Bank for an upbeat solo set at our Lantern Parade After Party.
For over 7 years, Sam has been 'on tour' playing nearly 1000 gigs across the UK & Europe. He's supported world-class musicians including Toploader, performed at the UK's top festivals (Glastonbury & Boomtown) and frequently secures headline shows in Bristol's best music venues with his band Verdisa. Sam writes and performs his own music which blends reggae, folk, jazz, blues (and more) drawing influence from artists including Xavier Rudd, Jack Johnson, Jason Mraz.
His passion for music and positive outlook makes for a really engaging, uplifting and soul-soothing live performance.