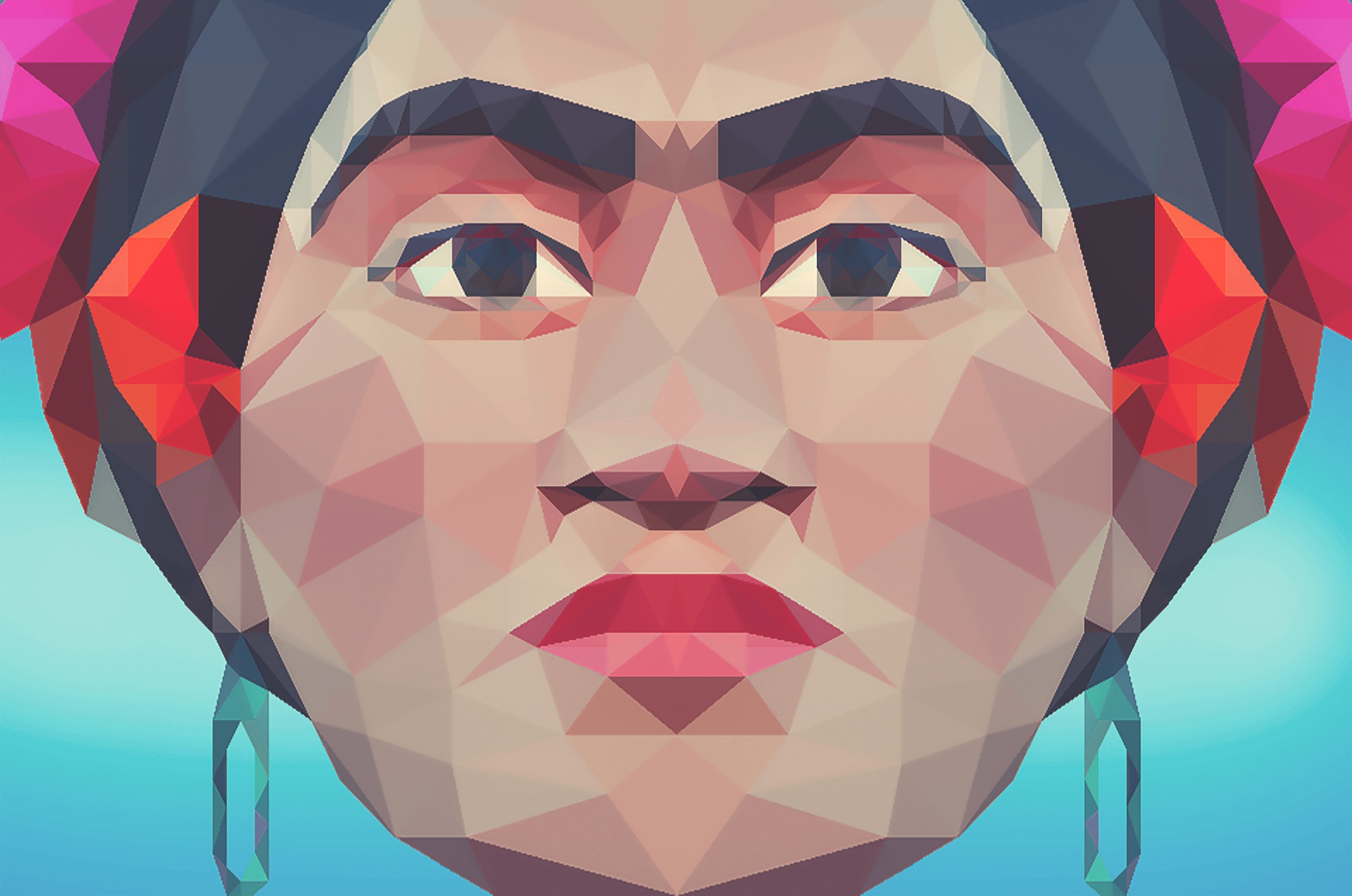 Online Workshop: Frida Kahlo inspired Still Life
Join artist Lucy Alexander in this two-part online workshop powered by Zoom.
Frida Kahlo de Rivera is one of the leading female artist of recent times, best known for her joyful self-portraits, depictions of animals and flowers. Her paintings are strongly influenced by Mexican folk culture, her use of bright colours and dramatic symbolism.
This course will be a Frida Kahlo inspired still life drawing / painting session… please have colours to work with.
*You must enrol for this workshop before it begins; email info@artbank.org.uk to reserve your space.  It is free if you are 19 or over and are resident in the county of Somerset, thanks of funding from Somerset Skills and Learning (SSL).  If you have already taken a free online workshop in June or July there will be a small charge of £5 per year.
"I paint my own reality. The only thing I know is that I paint because I need to, and I paint whatever passes through my head without any other consideration"- Frida Kahlo