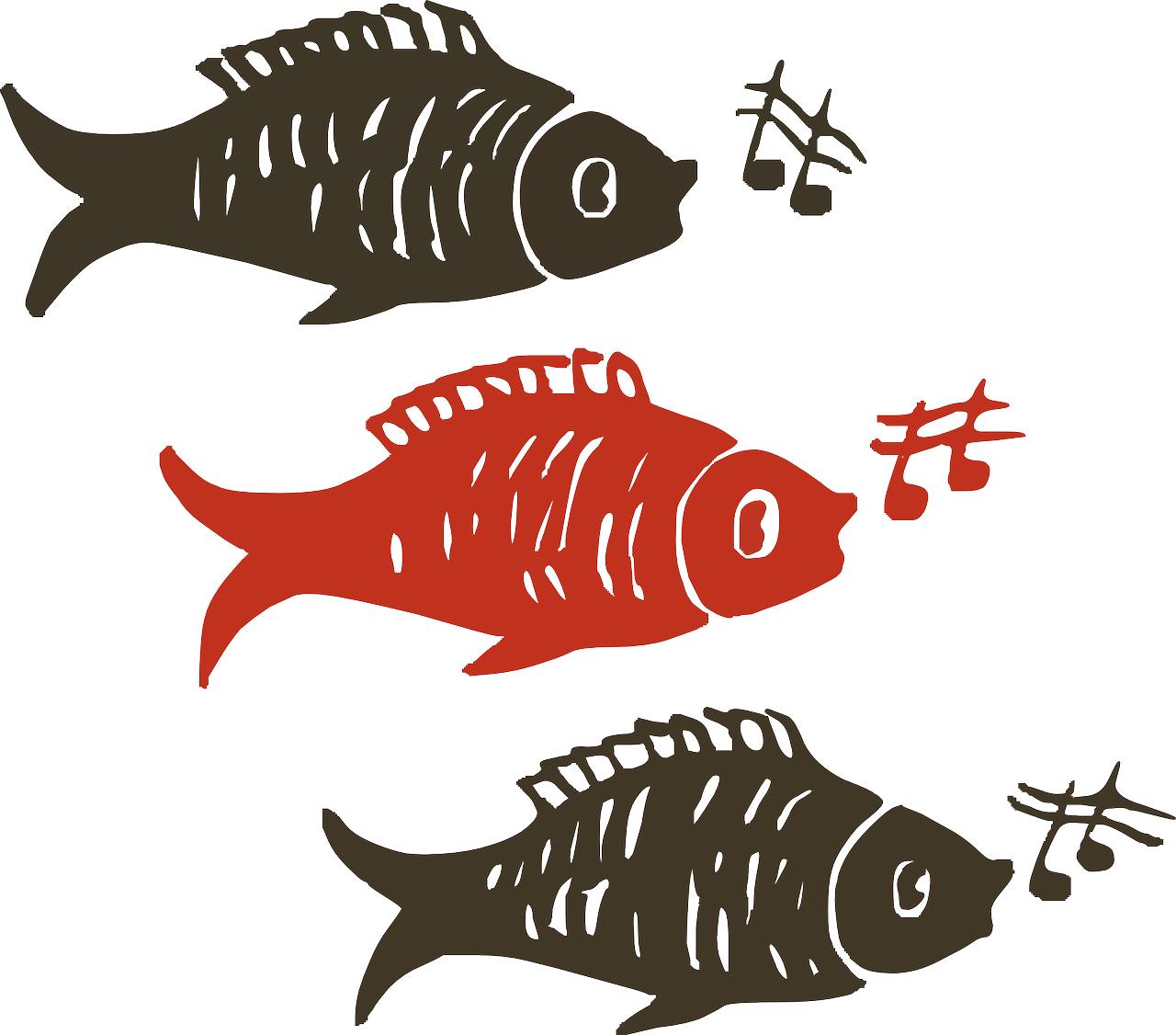 Shanties and Sea Songs Singaround with Neil and Dick
A singaround session with the theme of sea shanties and other songs related to the sea and all things nautical. All welcome to come and sing, join in or just to listen.
Doors open at 7, music from 8. Any questions please contact Neil at eaton2989@gmail.com
Sea shanties are the working songs of sailors on ships in the days of sail; the rhythm of the different songs helped to co-ordinate the efforts required of sailors working together to haul up sails, turn the capstan or operate the pumps. The nature of shanties is that they have rousing choruses or refrains that are easy to pick up and sing along enabling everyone to join in. (Anyone not familiar with shanties should think Fishermen's Friends who have touched the mainstream with the recent film and many successful albums).
The evening won't just be about shanties, we're intending to embrace all types of songs related to the themes of the sea, sailing, sailors, etc, from any era, with or without choruses. The style of the session will be a "singaround"; this is a typical folk session style that involves taking turns around the room to sing a song or play a tune where you are sitting, with others welcome to join in. Everyone is welcome, either to offer a song, join in choruses or just to come along and listen. The focus will be on enjoyment.
The Art Bank is a great venue in which to sing and we should have the place reverberating to the sound of many voices roaring out the choruses to lift the roof.
The session will be hosted by Neil Eaton who is a regular performer in local singing sessions in the area. Neil has been a shanty enthusiast for many years and, inspired by attending sea shanty festivals, wants to bring a taste of sea to the musical life of Shepton.