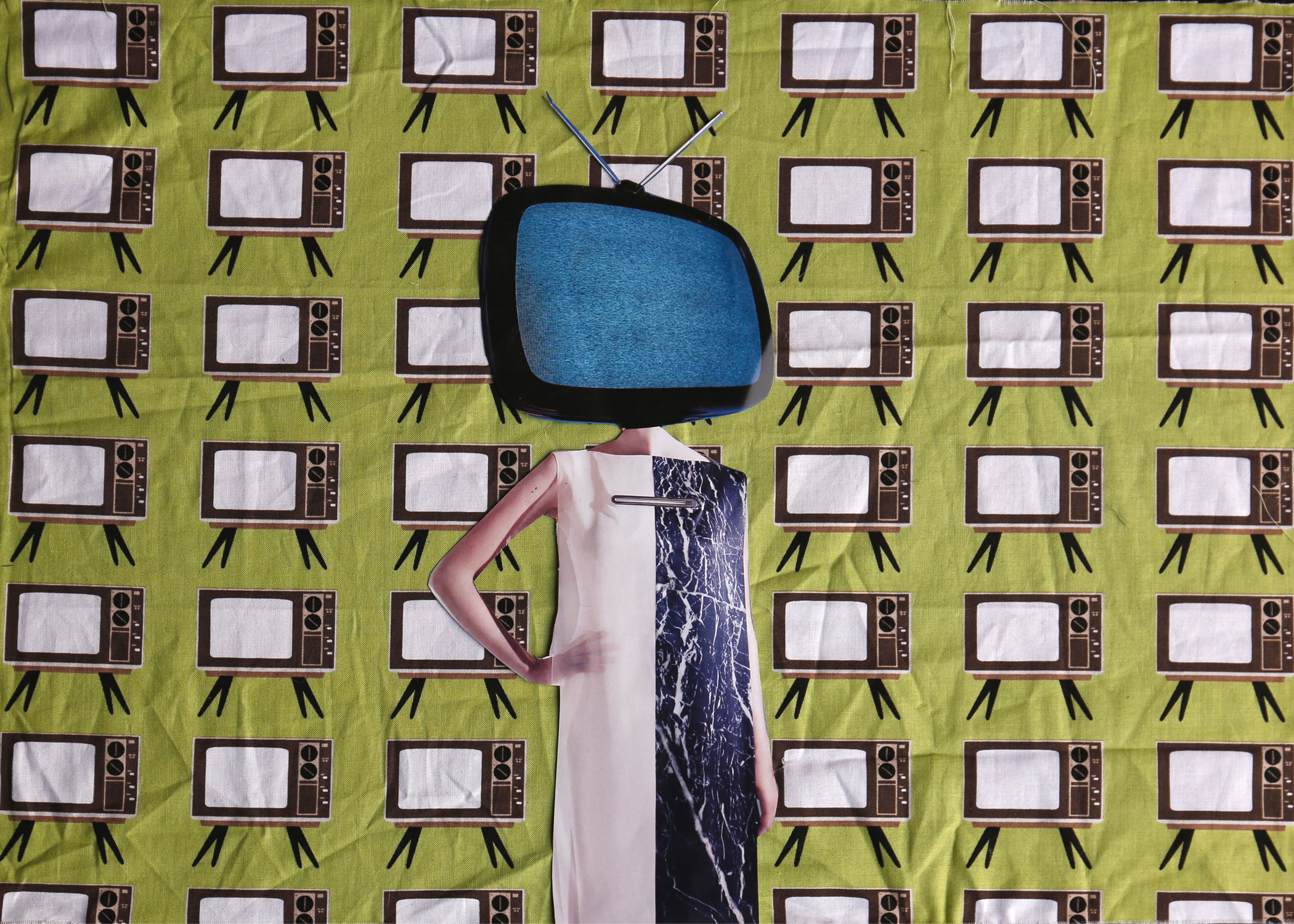 Shepton on Show 2020
Come and join us for the Second annual Shepton on Show!  There will be surreal sights to see in the windows of some of the finest independent shops in Shepton Mallet's historic centre, as well as representation from organisations, businesses and artists not on the high street!  All free and socially-distanced.
Location: the High Street,  Commercial Road, Market Square and Town Street, Shepton Mallet.
Download our preview here:  Shepton on Show 2020!