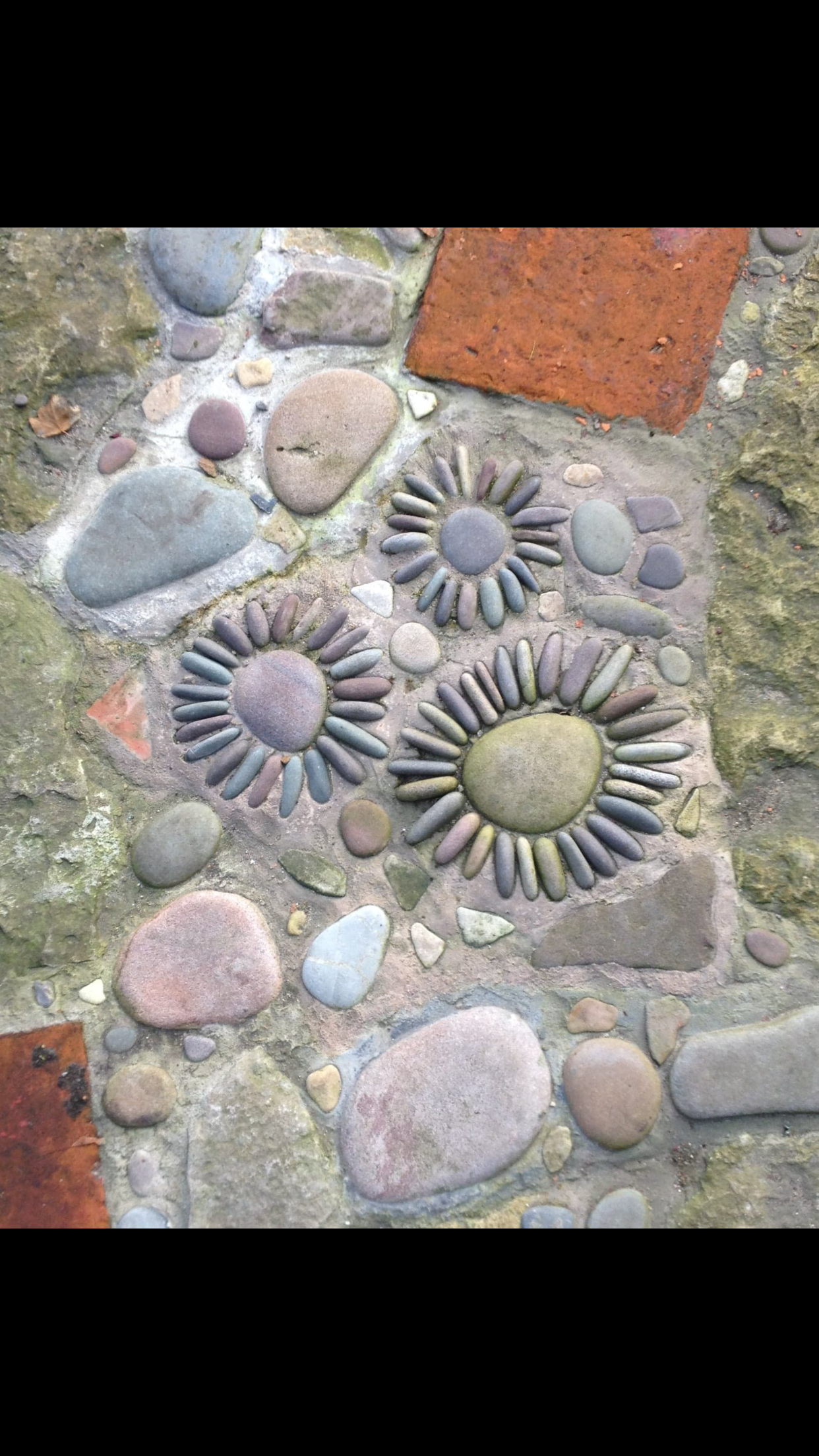 Stepping Stones Workshops with Dimitris Koutroumpas
Artist in Residence Dimitris Koutroumpas will show you how to create stepping stones using a combination of pebbles, china and found objects. He encourages you to bring your own bits of china, flat pebbles and other materials/ objects to make your own stepping stone more personalised.
These are 2 standalone workshops although if you have not finished your stone you are welcome to the 2nd one for no extra cost to complete your creation!
£10 per session including materials but please bring pebbles, broken crockery, found items you want to include in your own stepping stone.