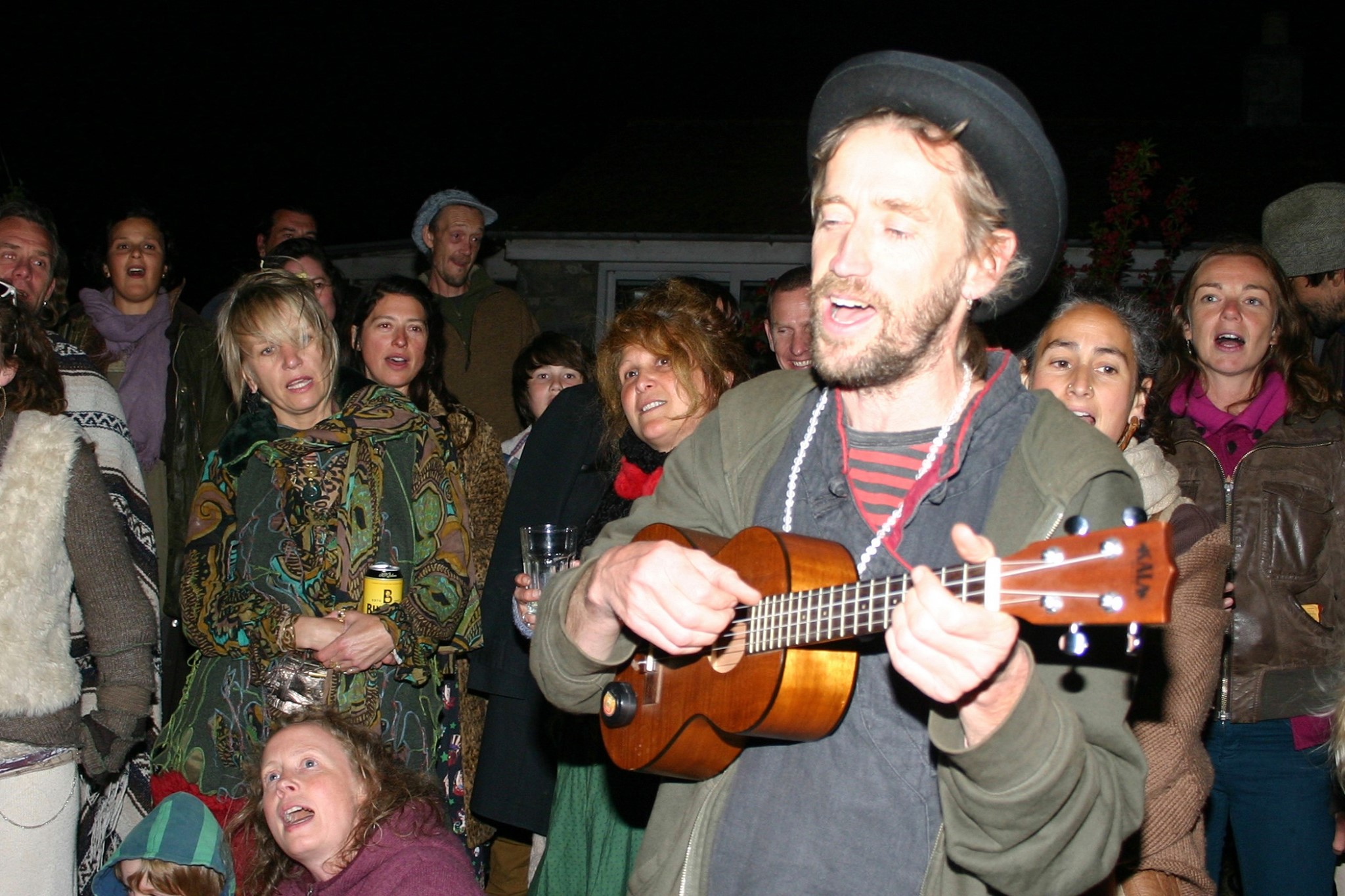 Stevie P Live
Come and join us for an informal and intimate evening of music old and new from Stevie P
It's winter, it's grey, seasonal festivities are over. It's a good time to get together and share songs and stories in a warm, friendly cafe environment.
Stevie P is a South London born Singer/ songwriter/ composer/ guitarist/ ukulele player. His songs are distinctive, soulful and honest, rich with vocal harmony and weaving guitar lines, strongly influenced by his passion for worldwide traditional music.
He also plays with hokum/jazz/swing band, Animal Krackers
Free entry!