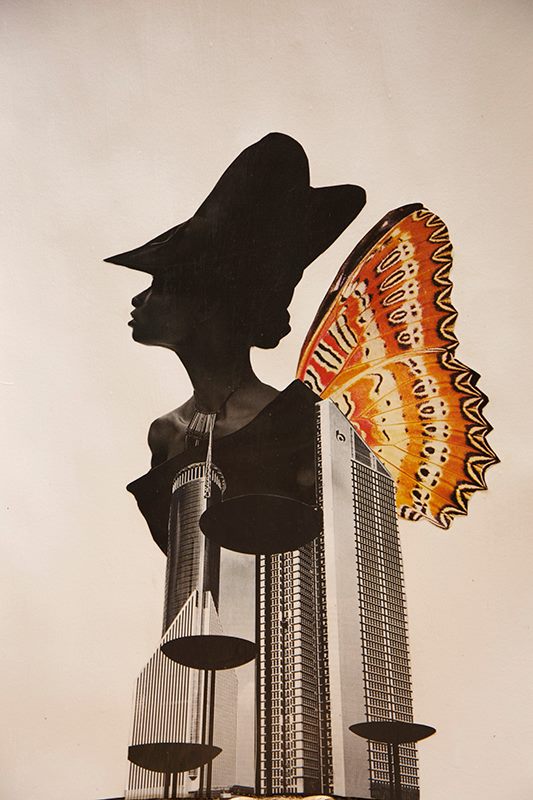 The Artist's Way: Art Bank Online
This 12-week, facilitated course offers a supportive environment to help you unleash your creativity, based on Julia Cameron's 'The Artist's Way' book (more info below).
The workshops will be led by Lucy Smith and will take place principally online on Monday evenings through Zoom (although there will also be the opportunity to meet up for some sessions in person).   The first half of the course will run from November to December 2020 with the second half in January and February 2021.  We have a limited number of places for this course.  There is no charge for any of the sessions but you will need to buy your own copy of 'The Artist's Way' book.
Email lucy@therubbishartproject.co.uk to reserve your place.
The Artist's Way:
'Have you ever longed to be able to draw or paint, write or compose  music?  With The Artist's Way you can discover how to unlock your latent creativity and make your dreams a reality.
The Artist's Way provides a 12-week course that guides you through the process of recovering your creative self.  It dispels the 'I'm not talented enough' conditioning that holds many people back and helps you to unleash your own inner artist.'
Full course dates:
2, 9, 16, 23, 30 November and 7 December 2020
4, 11, 18, 25 January, 1 and 8 February 2021
The cover image is 'Metamorphosis' by Dimitris Koutroumpas, dreamersarewelcome.com