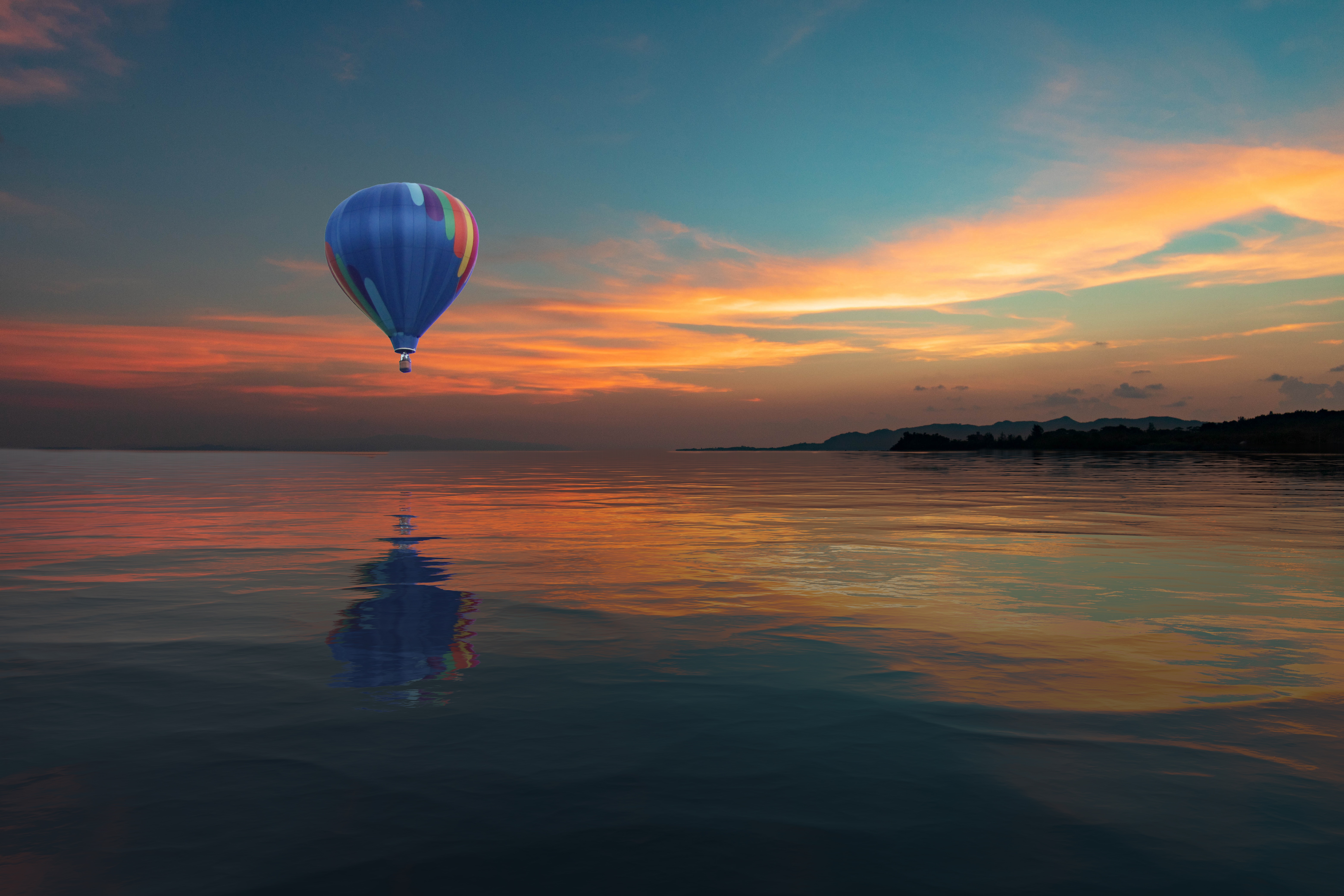 The Wizard of Woz: Lantern Making Workshops
Help artist Mandy McKenna create the lantern balloon for the Wizard of Woz's hot air balloon, part of the forthcoming exhibition (launches 15th May and will run through the summer).
These are drop-in sessions priced at £5 each, all materials provided.  Sessions run on 1st, 8th, 22nd and 29th April.
Mandy McKenna has over 10 years experience as a lantern making supremo, for the long-running Shepton Mallet Lantern Parade. Mandy has also run a number of workshops at the Art Bank, including mask-making and lino-printing, and led the popular Cheshire Cat textiles workshops last year as part of the Alice in Rubbishland exhibition.